Independent, complex insurance platform, for brokers and insurers.
Structure, negotiate, quote, electronically sign complex risk insurance contracts.

Online collaboration across each stage of the insurance contract, including claims.

Open to all brokers and insurers, worldwide.

Automatic data capture and audit trails

Secure, multi-tenant, API first platform

Exclusive, class specific insurance capacity

Capacity exclusive to Dialogue users.
Automated Follow capacity :
- A+ rated capacity
- Variety of risk appetite
- Increased risk transfer options
- Automated underwriting

World class data analytics
Class specific data insights
- Critical insights into transactional data
- Insurer and Insured
- Increases risk transfer options
- Automated underwriting increases flexibility and certainty.

Industrial grade security
- ISO 27001
- CREST / CHECK auditors
- Advanced Electronic Signature (AES) signature support
Re Dialogue, I think it's a great system, very happy to endorse it. Probably the best of the electronic platforms [...]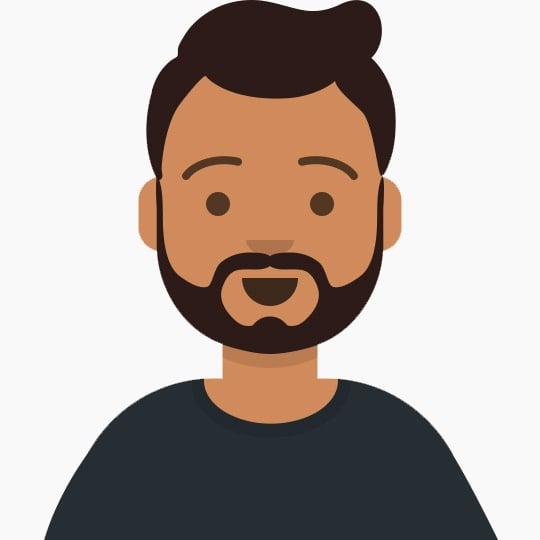 Get in touch to leave us a testimonial!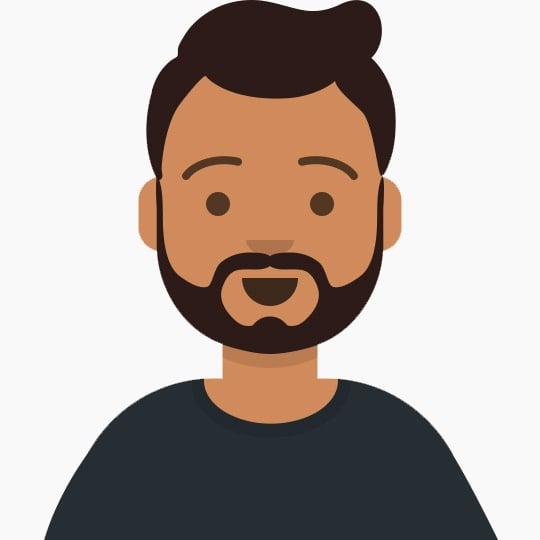 You could see it appear here!