Faster negotiation.
Automatic data capture.
More Transactions.
Grow faster and collaborate more easily with Dialogue's secure platform.

Capacity exclusive to Dialogue users.
Automated Follow capacity :
- A+ rated capacity
- Variety of risk appetite
- Increased risk transfer options
- Automated underwriting

World class data analytics
Class specific data insights
- Critical insights into transactional data
- Insurer and Insured
- Increases risk transfer options
- Automated underwriting increases flexibility and certainty.

Industrial grade security
- ISO 27001
- CREST / CHECK auditors
- Advanced Electronic Signature (AES) signature support
Powerful data analytics
Visualise partner (insurer / broker) performance, on a contract by contract basis, or as part of a portfolio.
Understand risk level trends and to anticipate future capacity needs, improving planning and client service.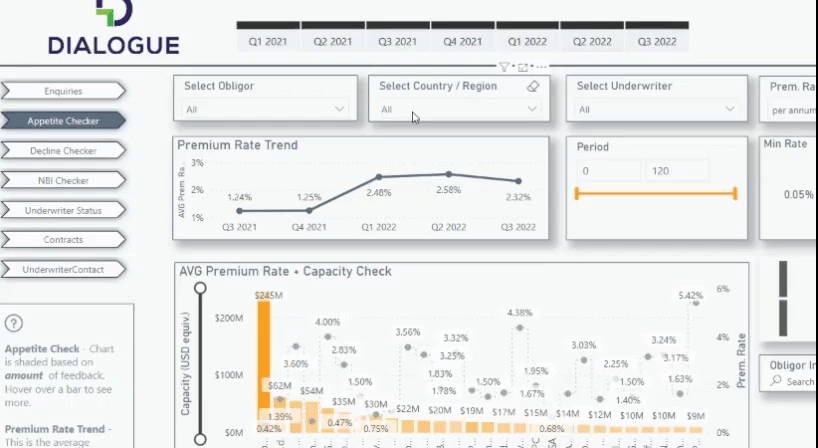 API integrations
Easy to use, well structure APIs to integrate with any third party system.
OpenAPI format, with postman guides and examples to help you integrate quickly and efficiently.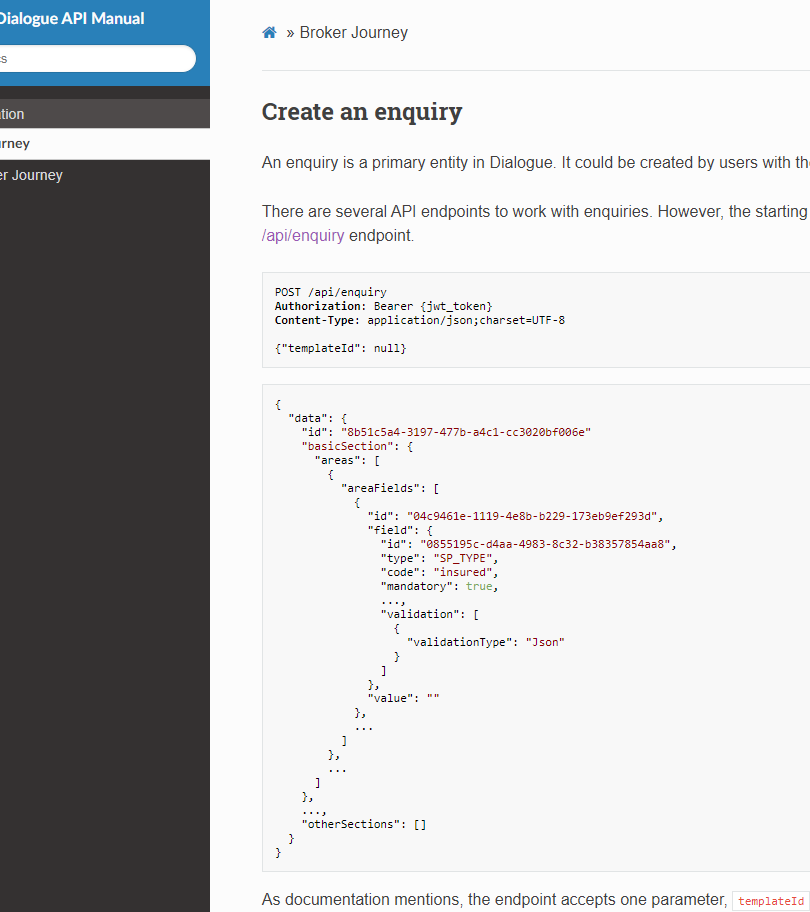 ACTIVE MARKET FEEDBACK
As a Dialogue user, you control where the market will go. Drop a note in to our feedback team for a personalised session on how we can improve the platform for you. Use this quick guide to structure your feedback !
Aim to assist : Give the feedback with positive intent, we all want success after all! Try to tell us why it would help Dialogue?
Actionable : What could Dialogue do differently?
In return, we promise that we will appreciate your feedback - we thrive on it! We will consider it and keep you personally posted on how we are managing that topic.
Re Dialogue, I think it's a great system, very happy to endorse it. Probably the best of the electronic platforms [...]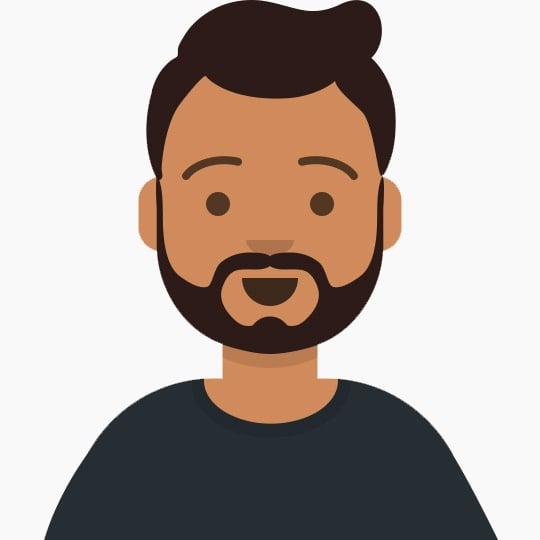 Get in touch to leave us a testimonial!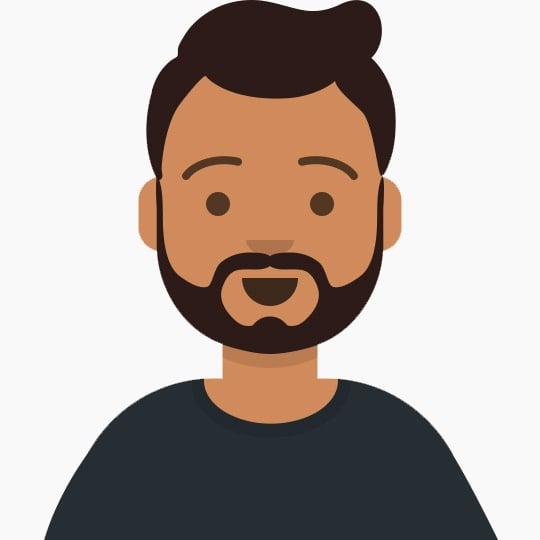 You could see it appear here!