Meet the Team
We are always looking for high performers. Some thoughts:
- Dialogue is a complex undertaking - attempting to improve global insurance processes while also changing behaviours - no easy task. If you yearn for this type of challenge, then get in touch.
--> Relationship managers to help scale out our architecture. We are trying to simplify complex transactions or sets of tasks. Think of Construction, Energy, E&O... any complex insurance class which can be improved through technology is in our sweet spot.
--> Data scientists to help curate an increasingly complex relational dataset.
Brilliant design
User centricity
Complex engineering
Insurance needs a design upgrade, and we also recognise the complex nature of this global industry.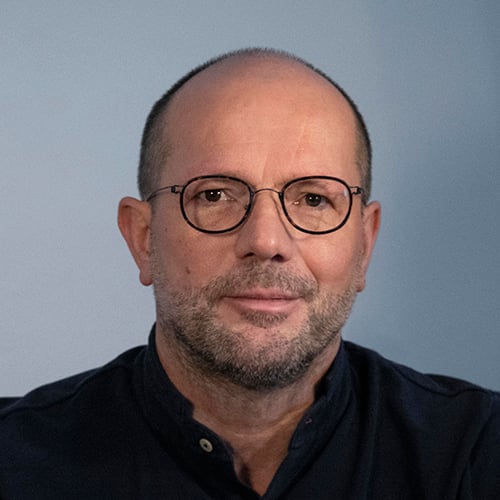 Dominique Fraisse
Non-Executive Chairman
25+ years in Investment Banking. Previous Global Head of Energy and Natural Resources & member of Natixis Group Executive Committee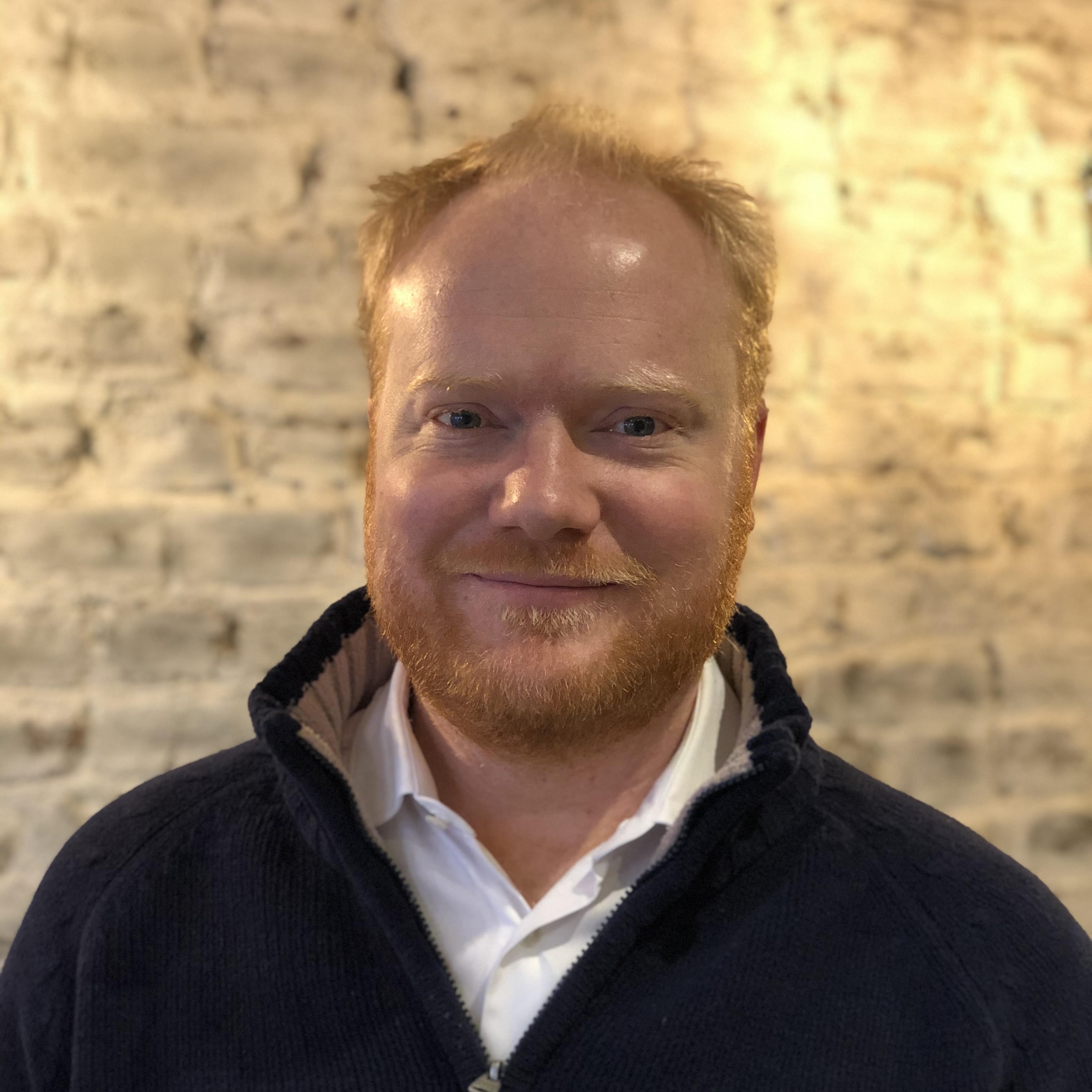 Ben Heaney
Founder & CEO
9 + years in complex commercial risk, started Dialogue in 2019. Based in London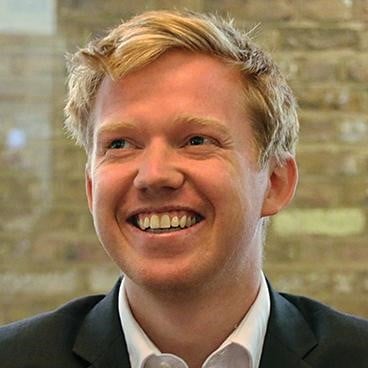 Sam Heaney
CFO
Previously trained as chartered accountant at PwC before transitioning into PwCs fledgling startup business (Raise) as a consultant.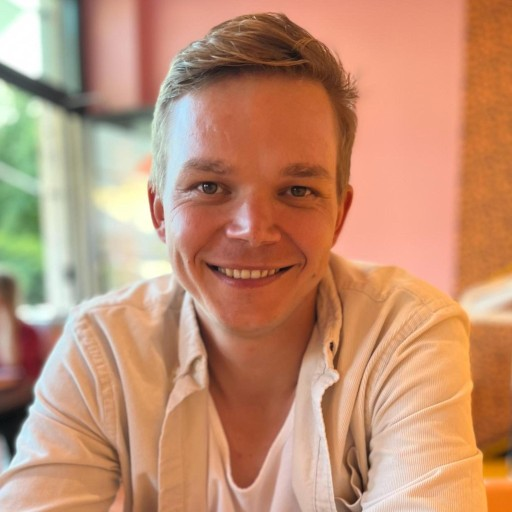 Andrzej Piszczek
Technical Lead
Responsible for software architecture technology roadmap. Background in backend technologies (PHP) as well as DevOps (AWS). Enjoys cycling, traveling and mountain climbing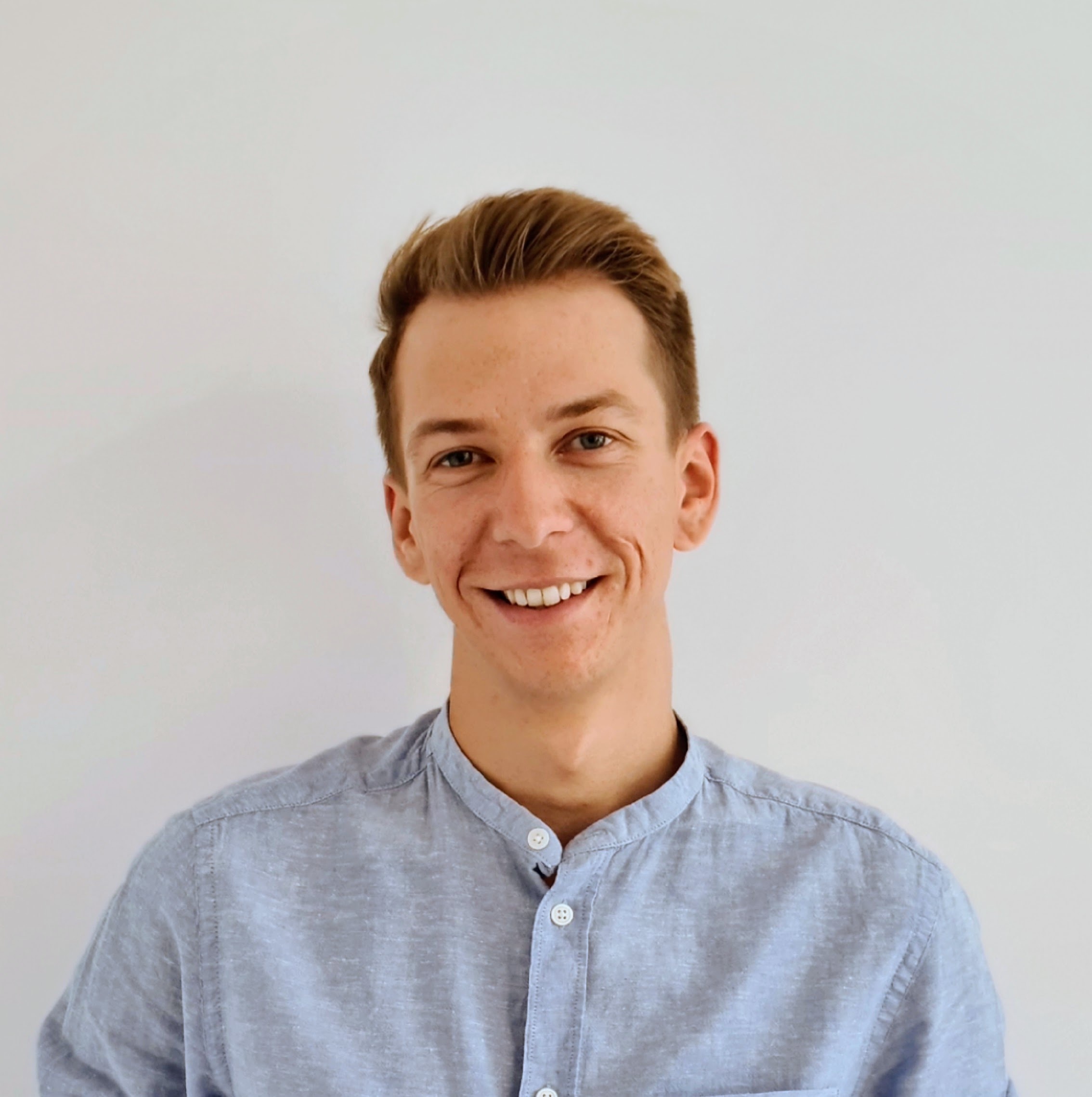 Damian Labas
Lead Front-End
With Dialogue since 2019, in technology for 8+ years. Responsible for front-end technologies, solutions and architecture, and supervision of a front-end developers' team. A fan of long bike trips and mountain excursions.